Rhino Shrink Wrap can offer the following services and more, call for a free quote!
Building Envelopes - Hazardous materials containments - Heat containments - Dust containments - Protection from the elements - Investment protection - Storage protection - Public protection - Debris netting
Anything you can think of that needs protection we can wrap it and come up with a solution that will save you time and money.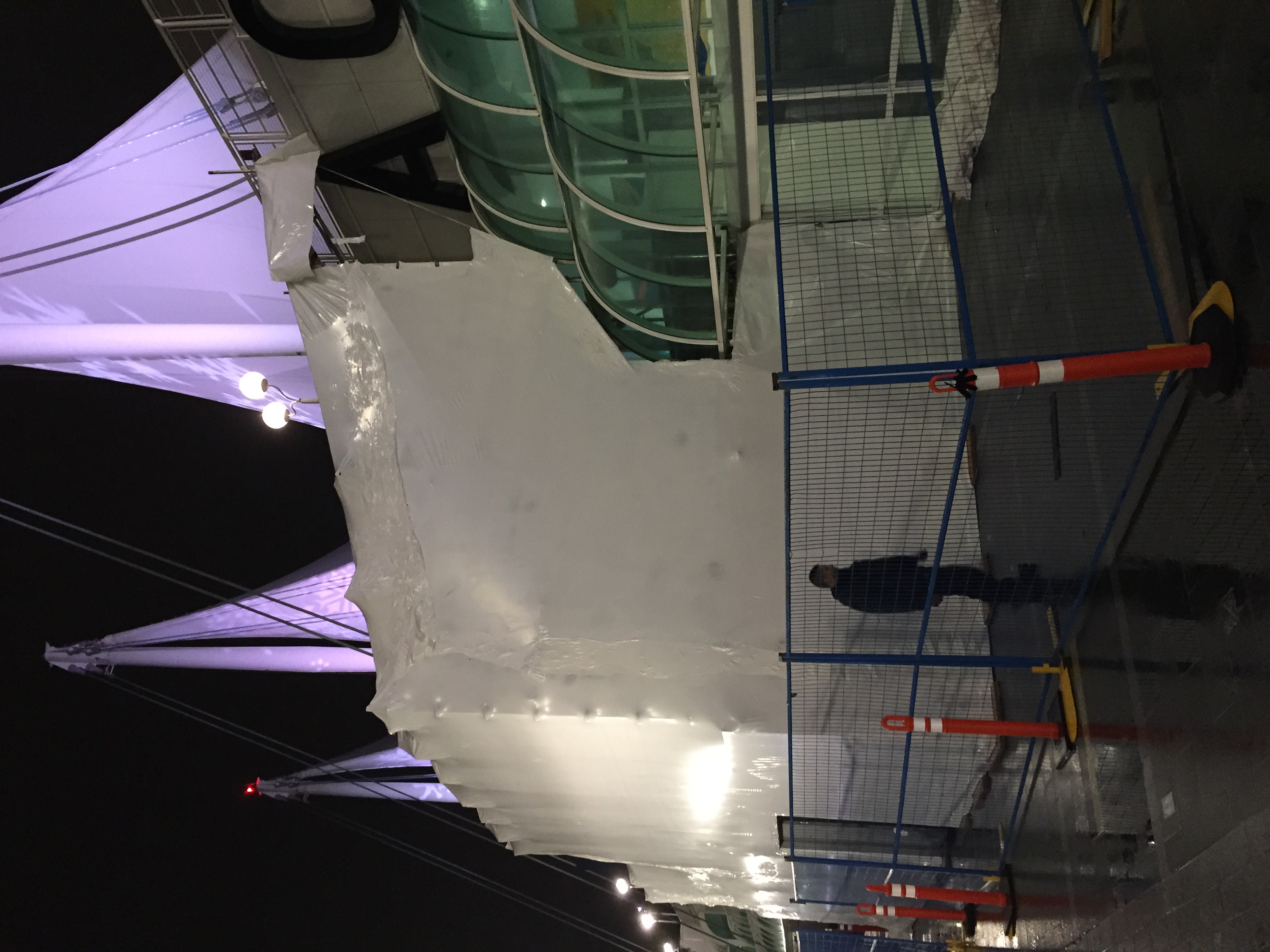 building envelopes - protection during construction
Often times removing exterior's of buildings and replacing them leaves you vulnerable to the elements like rain; with this shrink wrap enclosure, the building and workers stay dry.
Hazardous materiels containment
Some projects require full seal containments to protect the environment & public from exposure due to lead & asbestos abatement. We offer an affordable solution to controlling these hazards.
protection for your investment
We also shrink wrap boats to protect them from the harsh weather. At a fraction of the cost of buying a custom fitted cover, shrink wrap can offer you peace of mind that your boat will stay dry and protected. Shrink wrap also does not chaffe and damage your boat like tarp's do flapping around all winter. We've done everything from smaller cigar boats to multimillion dollar mega-yatchs.