We offer a low cost solution to keep any project or investment protected.
We at Rhino Shrink Wrap pride ourselves in our work and it shows. Our elite trained shrink wrap technicians take pride in their work and have excellent craftsmanship that only comes from years of experience. Using proven procedures and techniques that will make sure any job completed will stand up to the harshest of elements. We also guarantee our jobs will be done safely, on time and on budget.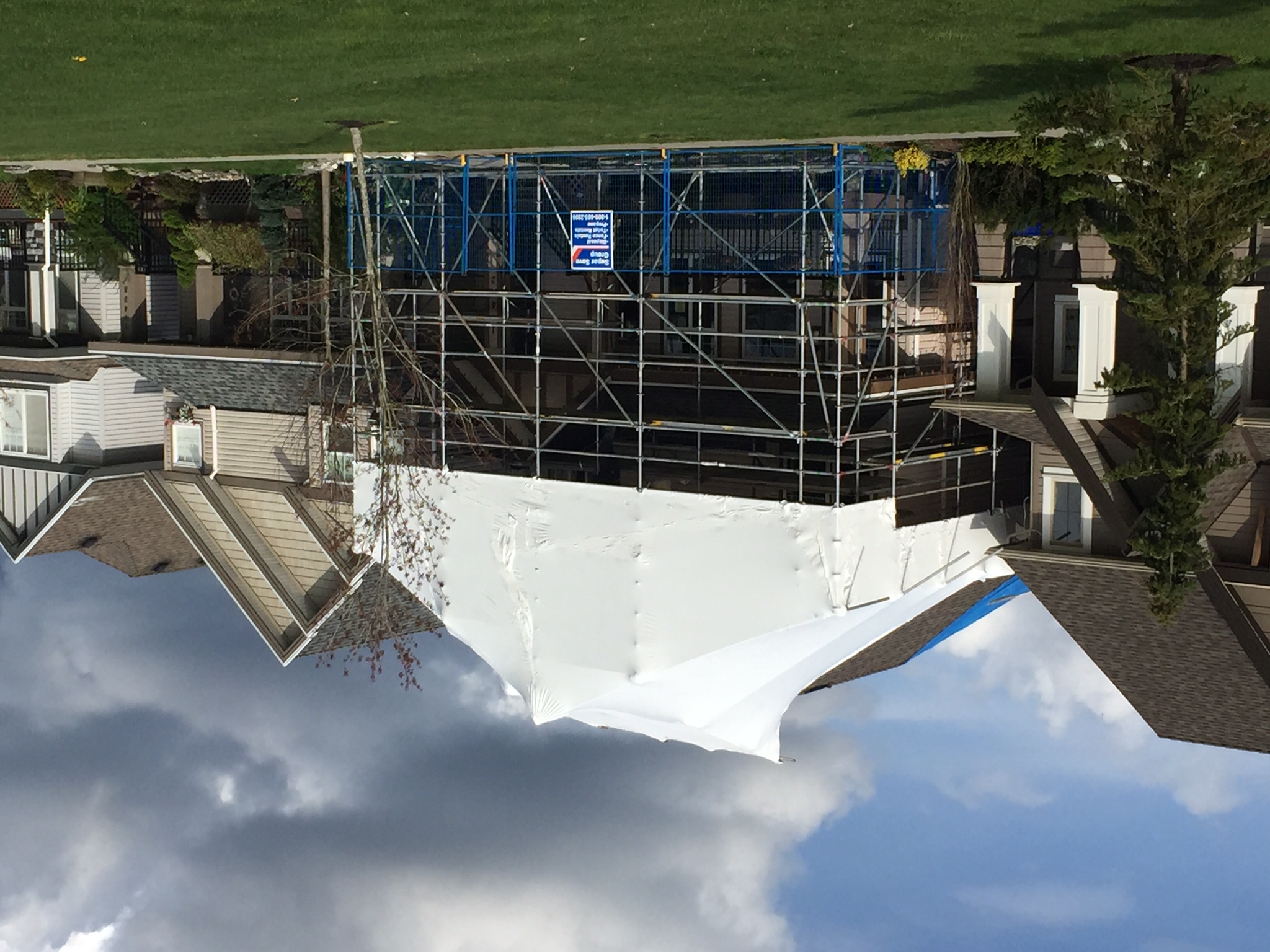 what for and why shrinkwrap?
Shrink wrap is a polyethylene plastic that shrinks when heat is applied to it. It can be used in many applications not limited to but including - protecting against weather like rain, covering items while being transported, both long and short term storage to protect your investment from dirt or debris. We can cover anything - bridges, high rise buildings, multi-million dollar yachts and even do retail protection for construction inside malls to make the construction hidden and aesthetically pleasing.
Find out about our organization, mission, our methods, and the different applications for shrink wrap
Have a look at some of our past and current projects, and see how versatile and functional shrink wrap can be for your project